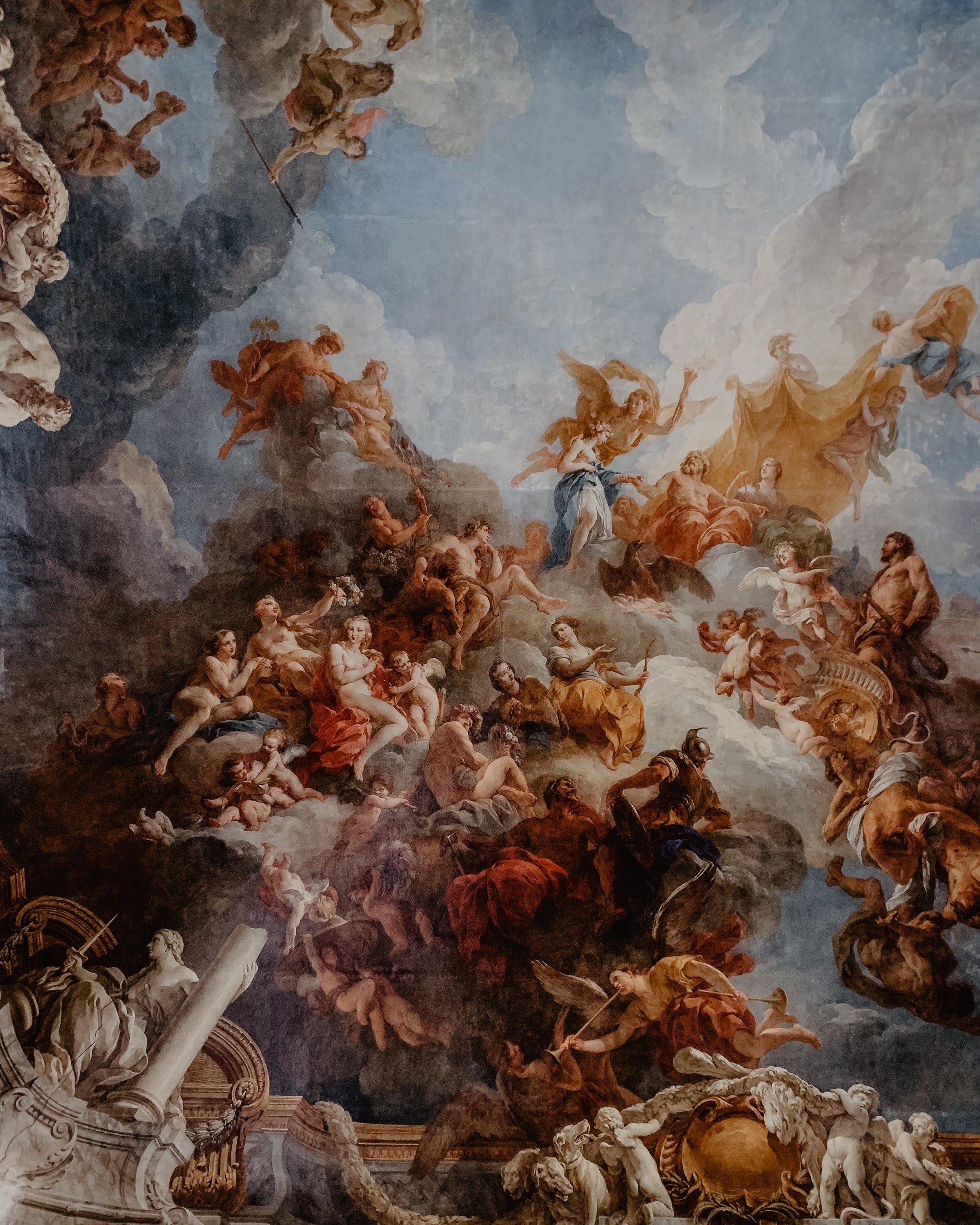 Week of Feb 6th
Tuesday 7-9am + 8pm
Thursday 12pm
Saturday 10:30-11:30am + 12-1pm
Read below for location and more info...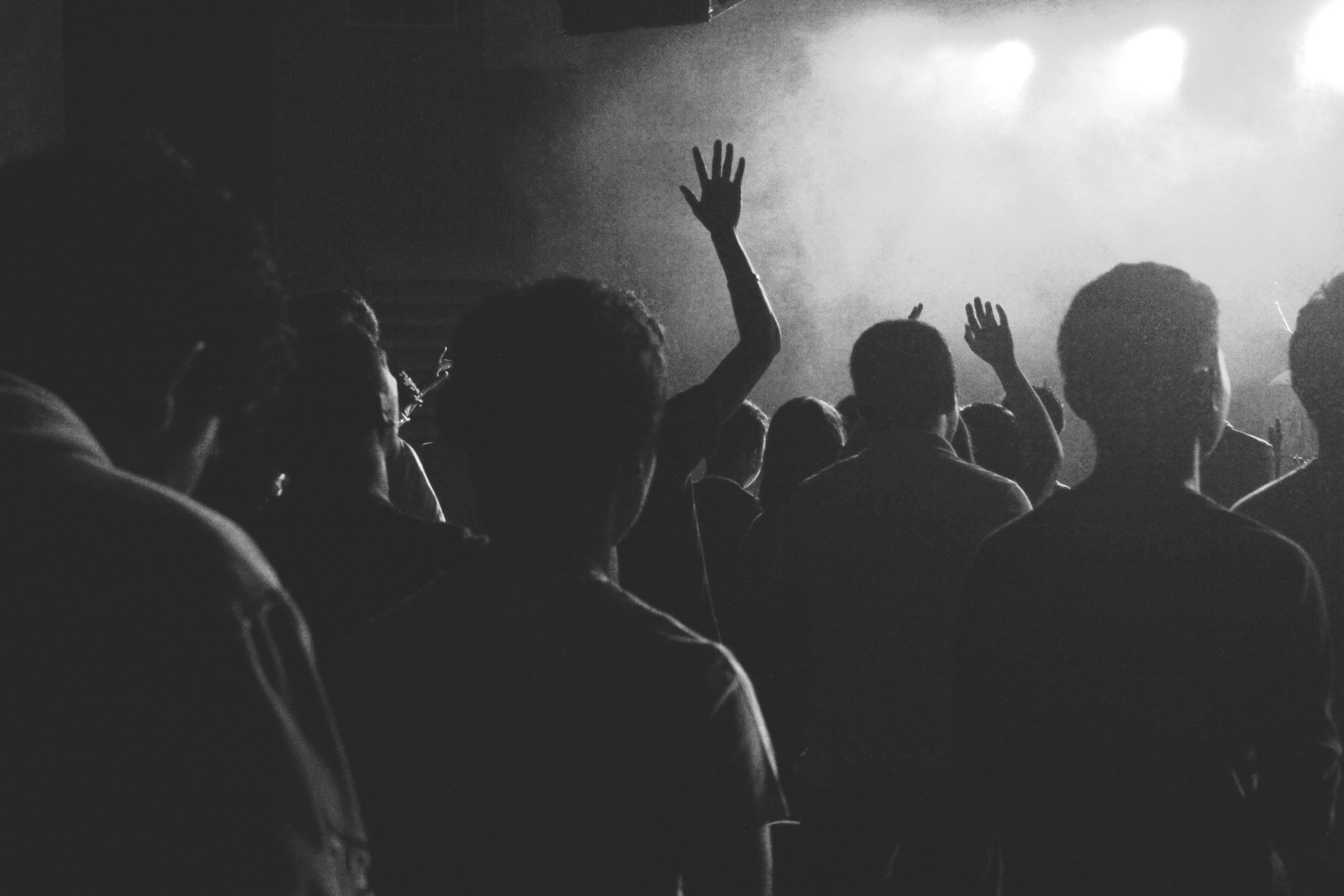 Everyone has a seat at the table.
The Refill is not exclusive to "worship leaders" or "prayer warriors"; if you feel led to come play an instrument, sing, or bring an offering of prayer, sign-up and meet with our team! We'll talk through what the Lord has put on your heart, and assist you in any way you might need.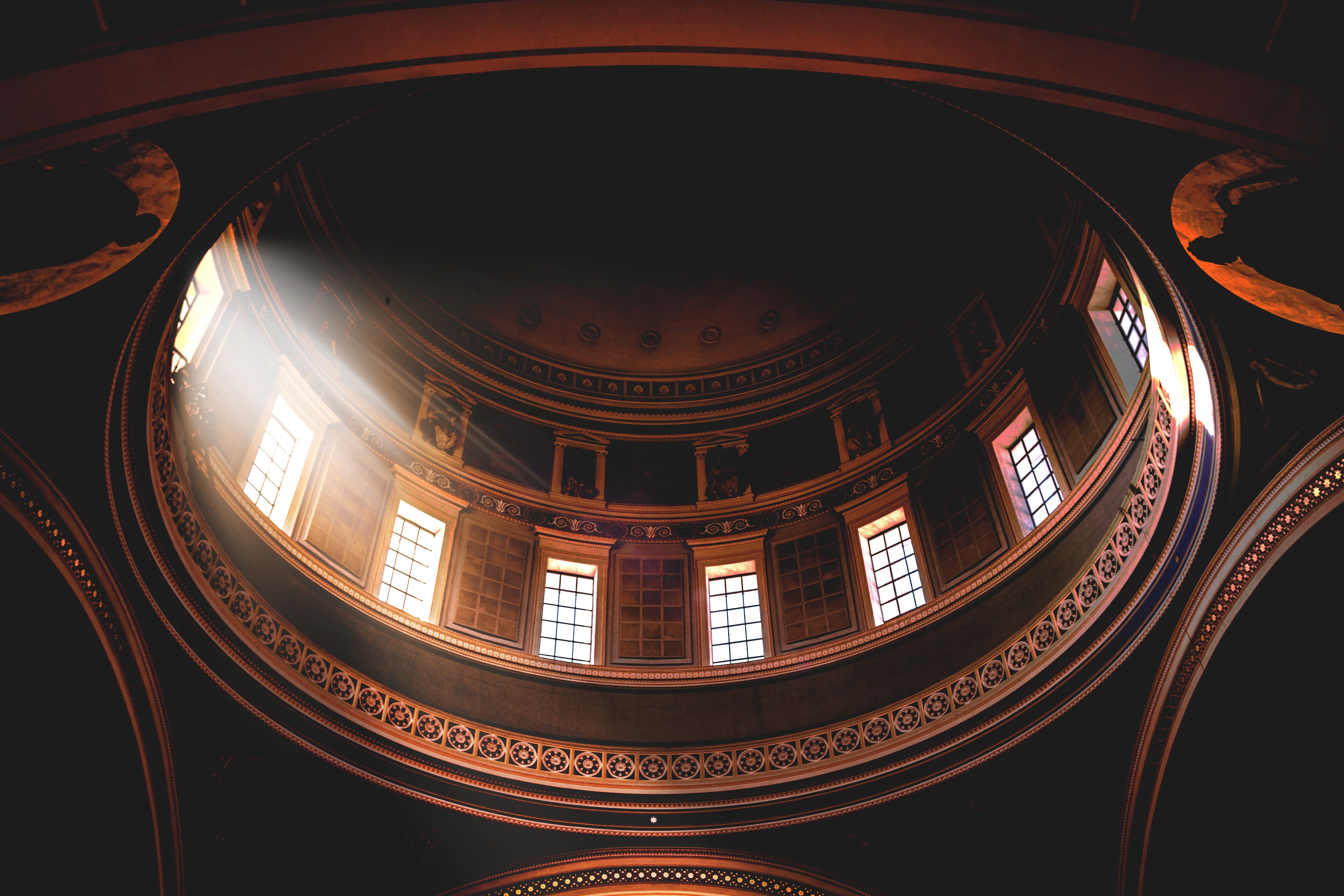 Isaiah 43:18-19
18 "But forget all that—
it is nothing compared to what I am going to do.

19 For I am about to do something new.

See, I have already begun! Do you not see it?
I will make a pathway through the wilderness.
I will create rivers in the dry wasteland.